Continental PremiumContact 7 - Press Release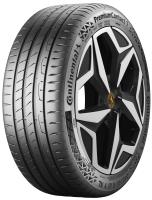 If you're a regular reader of Tire Reviews you'll know we're a big fan of the Continental PremiumContact 6's dynamic handling qualities, so we're super excited to announce the first sizes of the Continental PremiumContact 7 will be launched in the coming months! The only details we have so far can be found in the press release for the PC7 below, but rest assured Tire Reviews is working on being the first to independently test the new PremiumContact 7.
Press Release
Continental: PremiumContact 7 to be launched this autumn
Successor to the popular PremiumContact 6 offers maximum safety and comfort
Developed for vehicles of all drive types
First sizes of the new PremiumContact 7 available in autumn
The new PremiumContact 7 will be available to dealers as early as autumn 2022. With new technologies and design adjustments, the handling, braking ability and ride comfort of the PremiumContact 7 have once again been improved compared to its predecessor. During development, Continental placed great emphasis on designing an all-rounder tire for combustion engine, electric and hybrid vehicles.
The PremiumContact 7 is preceded by the award-winning PremiumContact 6. Since its release in 2016, the PremiumContact 6 has secured many awards in the UK and Europe, with recent wins including first place in the Tire Reviews 2020 Ultimate Summer tire test and Best Tires for Large Family Cars in the 2022 DriverReviews Customer Choice Awards.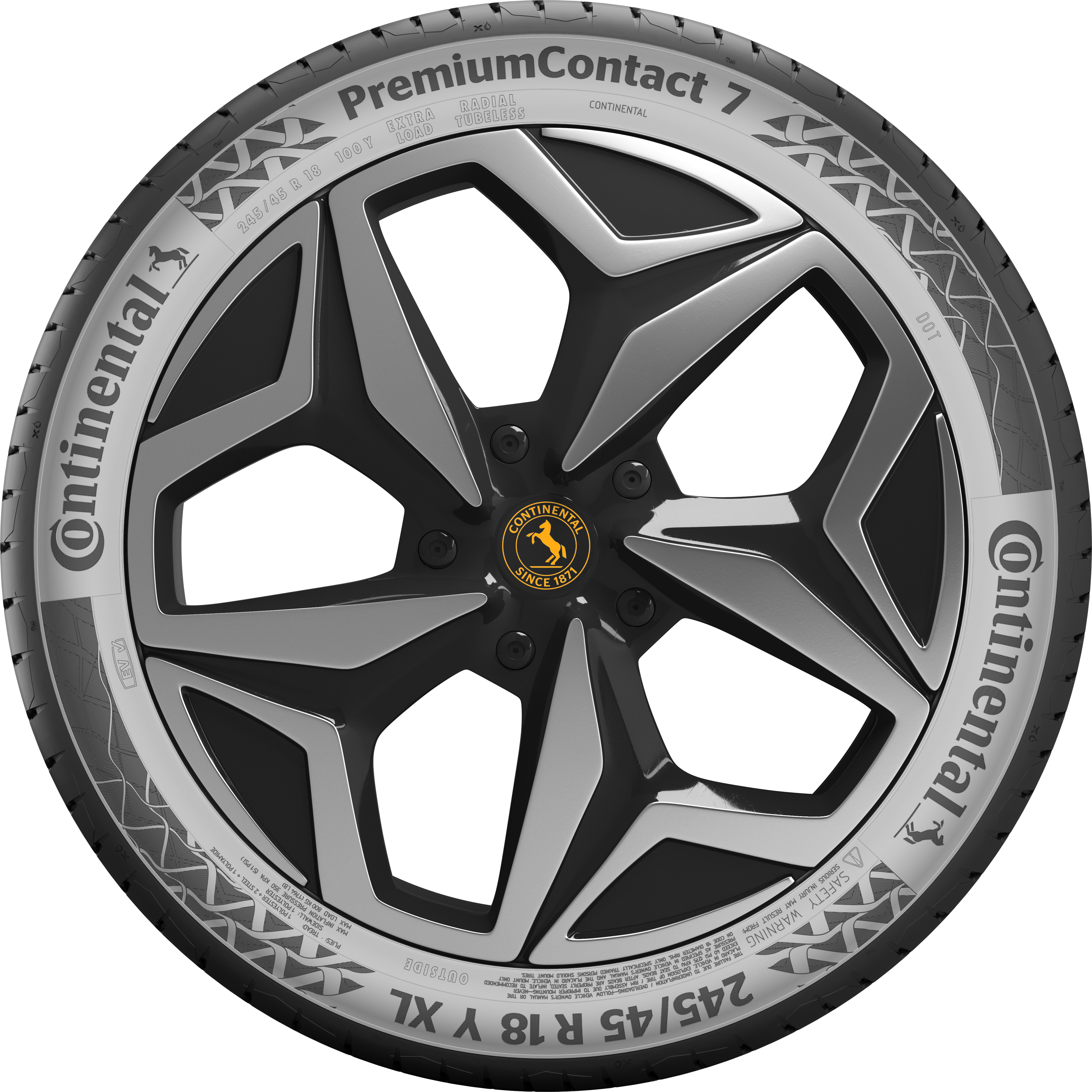 The PremiumContact 7 will build on these successes. With 50 sizes available by the end of the year, the PremiumContact 7 will cover a wide variety of different vehicles.
Further Tire Information