Goodyear launches ElectricDrive GT tire for EVs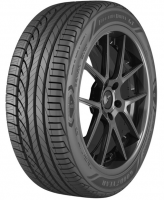 Goodyear has unveiled its first tire designed specifically for electric vehicles (EVs). The Goodyear ElectricDrive GT has been designed to be both an ultra-high performance and an all-season tire. It's said to offer long-lasting tread wear and a low noise level, which should give a ride that's as quiet as an electric car's motors
To achieve that, the new tire includes the American brand's SoundComfort Technology, essentially sound insulation within the walls. That equates to a 50% reduction in tire noise, Goodyear says.
The ElectricDrive GT has an asymmetric tread pattern and a tread compound aimed at providing enough traction in most weather conditions. With EVs tending to be heavy and powerful, this should give drivers confidence in the rubber beneath them.
For now, the Goodyear ElectricDrive GT is only available in one size: 255/45 R19 104W XL. Many Tesla cars wear this size, as do some other high-performance EVs. More sizes will launch throughout 2022.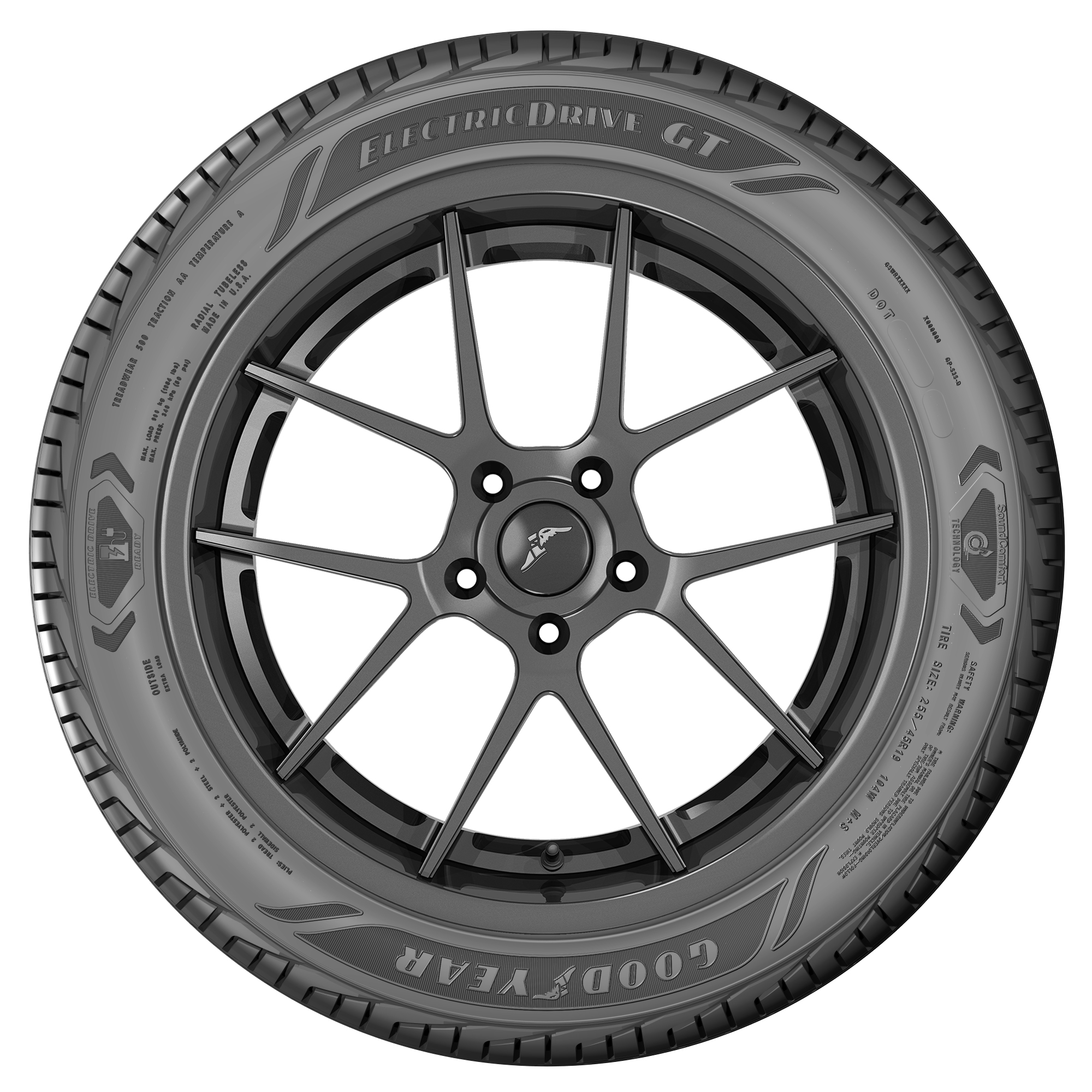 It's no surprise that Goodyear wants a slice of the EV tire market. Michelin launched its Pilot Sport EV tire in 2021, which is the OE tire for Teslas in certain markets.
Further Tire Information